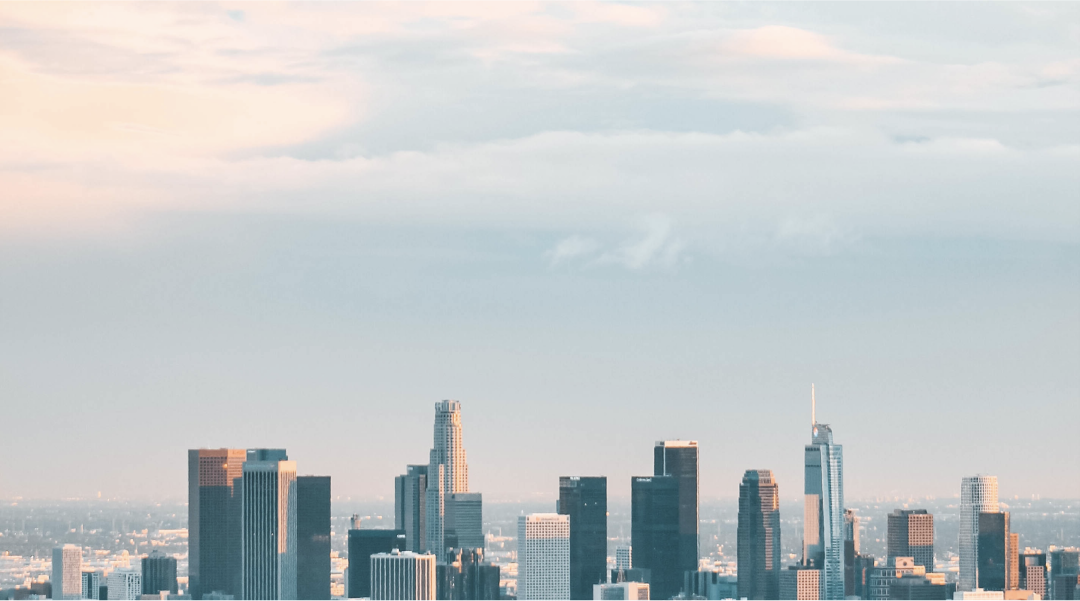 We're live in:
DAYS

HOURS

MINUTES

SECONDS
We're so glad you can join us.
Our Easter Sunday (April 9) online gathering will take place at 11AM instead of the usual 10AM. Please visit our Easter page for full details.
We will be observing communion together, so we recommend you gather your elements and have them on-hand before we begin.
Join our newsletter to stay informed about our life as a church.
Sign Up
We promise not to spam.